BGJHS performs with the West African Dance Group…Students AND Teachers! – News 40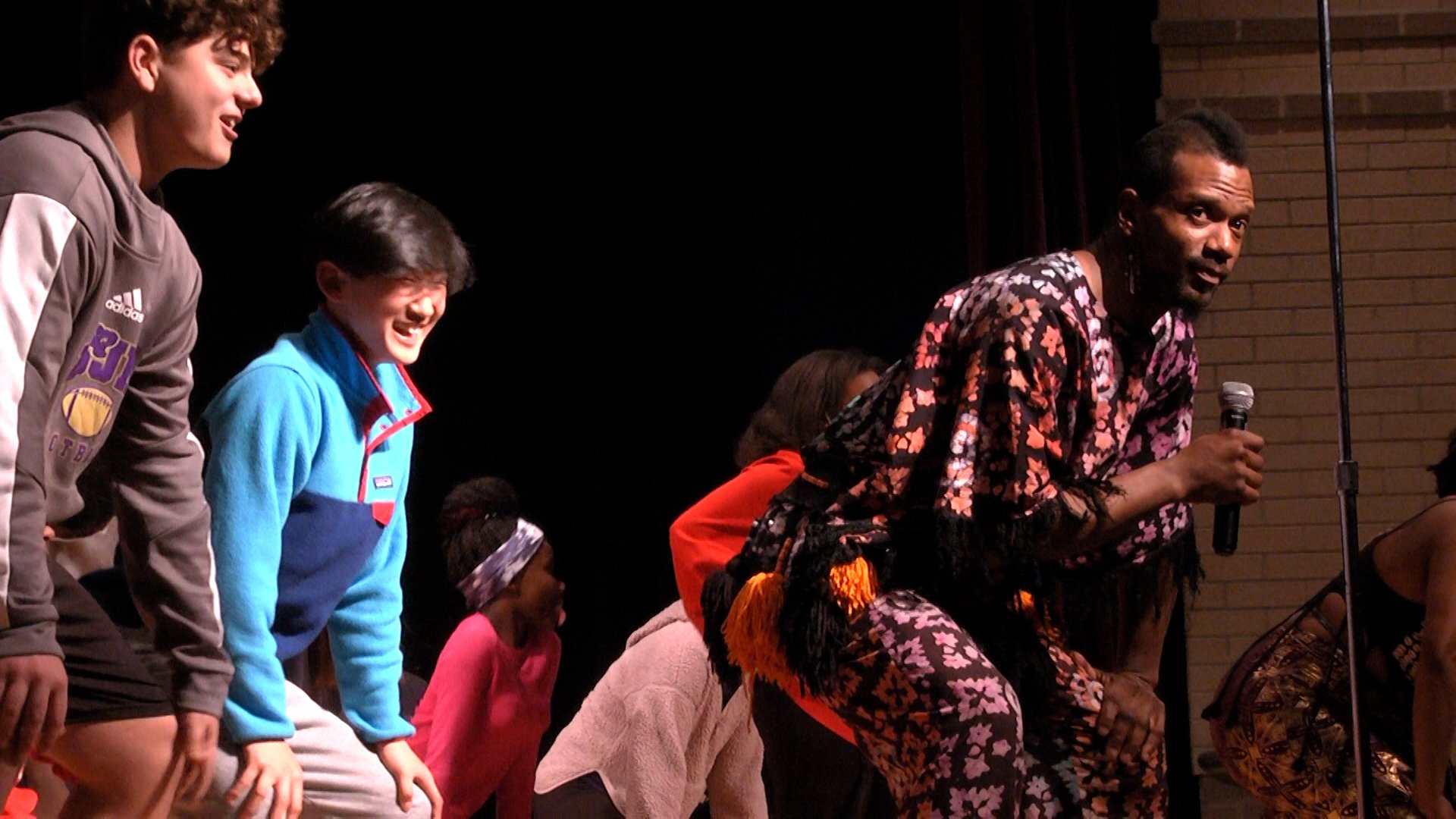 BOWLING GREEN, Ky. — A few middle schoolers in Bowling Green are now wiser in the art of African dancing.
Bowling Green high school students were able to perform on stage with a famous West African dance group from Nashville.
Baba Musa & Nature's Drummers have been sharing their West African culture through performance for 30 years.
Thursday morning they came to Bowling Green Junior High School to sing, dance and teach about their culture.
They told stories about the wealthy Mansa Musa of West Africa, explained their cultural instruments, and talked about the importance of keeping black history alive.
"History is not just black history… but it is history," singer Bab Musa said. "In college, they are the most receptive to this different type of information and sharing.
Christi Shores, teacher of the group Bowling Green Junior High School, said: "I don't know how a group can mix story, humor, music and a powerful message all in one in about 45 minutes, but they did it with great of success ! I am already planning to share it with my colleagues and other schools.
Above all, Musa and the performers push the students to strive for excellence in their performance.
Musa said:[The students] are the changes of the world. If we give them a chance to be awesome about who they are and inspire them, they will do great.