Chris Brown's dance moves are anything but iffy in his new music video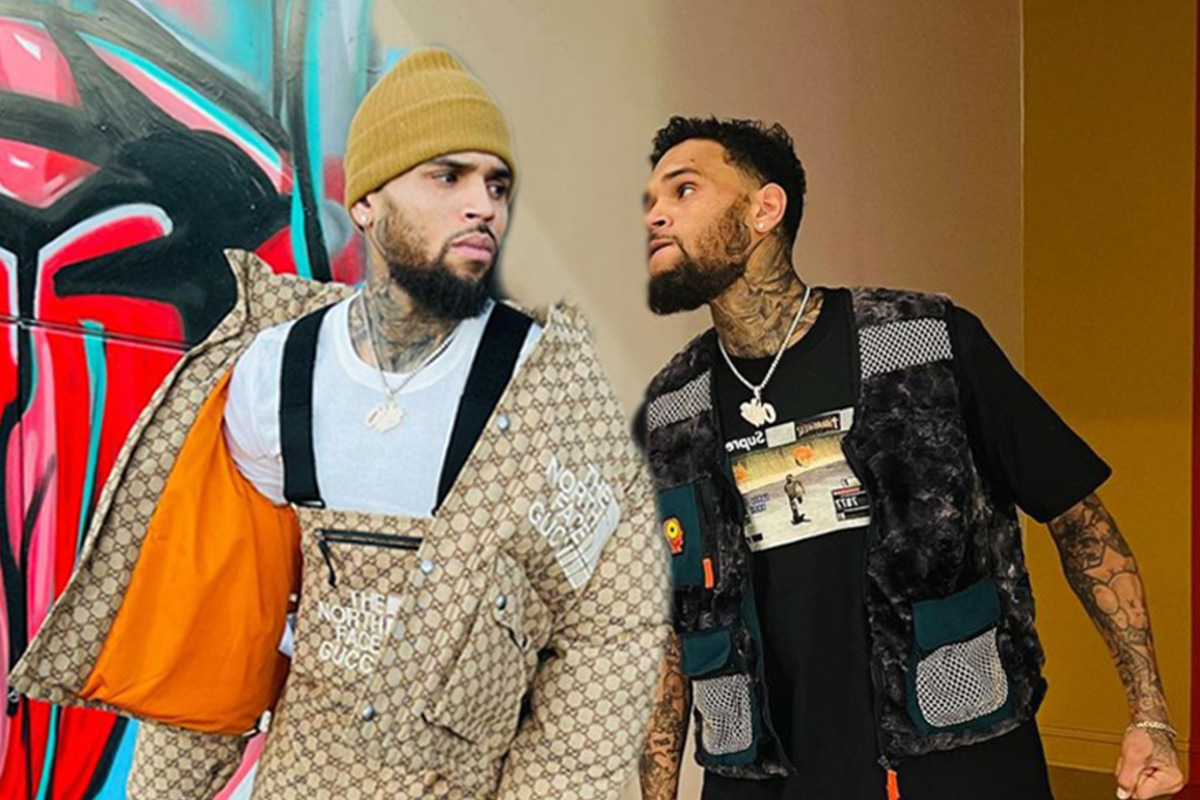 Chris Brown's dance moves are anything but iffy in his new music video
Chris Brown finds his groove amidst an epic dance battle in the music video for his new single, Iffy.
Los Angeles, California—Chris Brown is back with new music for the first time in three years with her new single, Iffy.
The last time Chris Brown released his own music was in 2019 in the form of his highly acclaimed album, Indigo.
Now C Breezy is back and ready to give people what they've been missing: a clip full of choreographed dance battles and Transformers-like cars.
That's exactly what Brown provided in her latest music video for her new single, Iffy.
Celebrities
Ye and Julia Fox relax with Madonna and other stars during dinner party
The high-energy R&B track serves as the lead single from his upcoming 10th studio album, Breezy, and provides the perfect beat to dance to or nod to.
The action-packed video, directed by cinematic genius that is Joseph Kahn, shows the 32-year-old in a variety of settings, mostly backed by hot-air cars, beautiful women and intricate choreography.
While the video highlights the artist doing one of the things he does best – dancing – it also comes with a meta twist.
At one point, Brown has a lightsaber battle with a different version of himself before dancing alongside a Transformer and inevitably transforming into a red sports car.
On Friday, the Loyal singer took a moment to promote the track and shout out his next chapter as an artist on Instagram, writing, "[A] a new era has begun! Thank you to everyone who believes in me! Thank you for my team and the breezy team."
Although Brown has yet to set a release date for his next album, if it has the same vibe as his latest single, it's bound to be full of bass-heavy club bangers.