City trio impress as England head to Euro 2020 semi-finals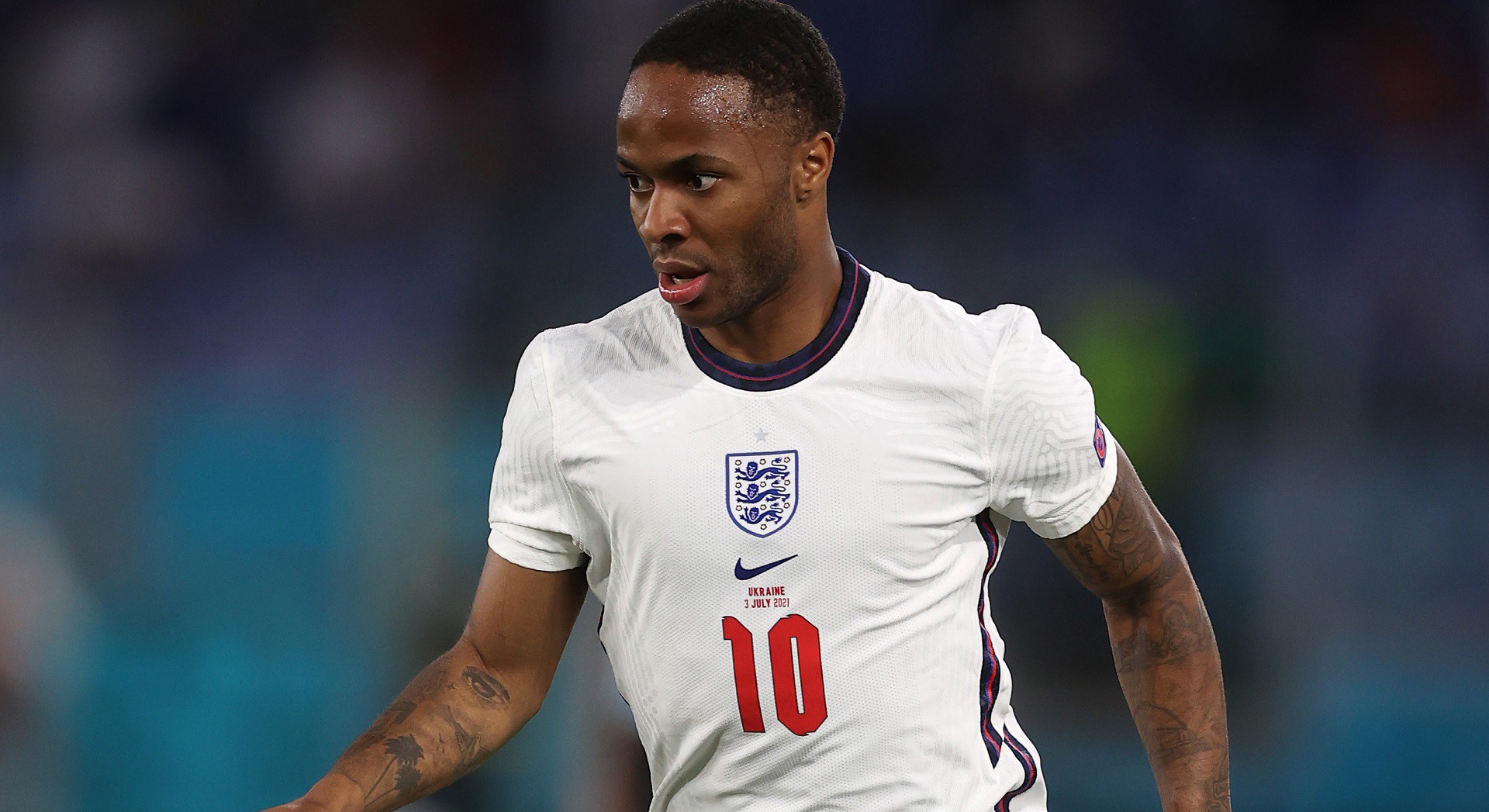 Raheem Sterling won an assist as England advanced to the Euro 2020 semi-finals with a 4-0 win over Ukraine.
City teammates John Stones and Kyle Walker played the full 90 minutes, but Phil Foden did not appear on the occasion.
Gareth Southgate's side were almost past the first half before moving up a gear after half.
Sterling's superb tournament continued as England took the lead over four minutes.
The City forward slipped a pass in Harry Kane's path which pushed the keeper at close range to give England a good start in Rome.
It was a pass from a confident player as the momentum and conviction of the Three Lions continues to grow.
Stones and Walker ensured Jordan Pickford didn't have much to do in the first 45 in which Oleksandr Zinchenko again impressed for Ukraine.
Up to this point Andriy Shevchenko's men were very present, but five minutes after the restart England had blown them away with more goals from Harry Maguire and another for skipper Kane – both provided by Luke United's Shaw – making it 3-0.
Sterling played a nice assist to Shaw in preparation for the third.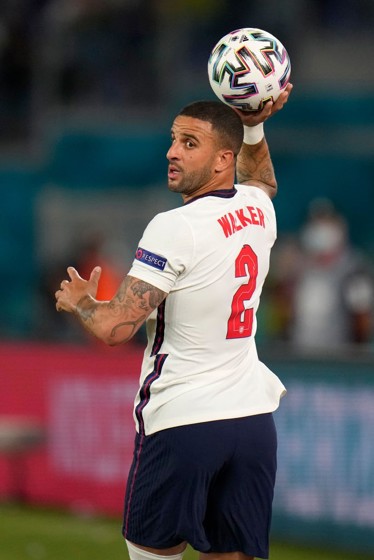 Substitute Jordan Henderson nodded in the fourth just past the hour mark as a tiring Ukraine struggled to cope with waves of England attacks.
Marcus Rashford replaced Sterling in the 65th minute, although Foden was left on the bench again.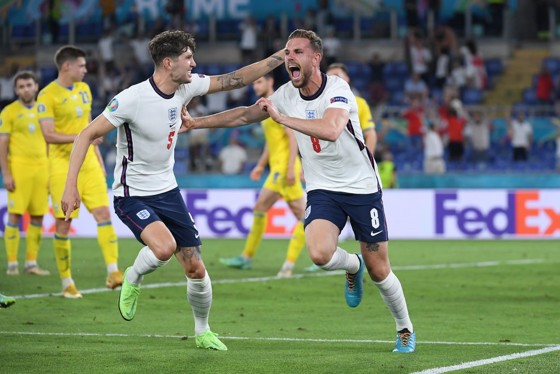 Stones and Walker didn't have much to do in the second half, but they both finished 90 minutes as England set a new European Championships record of five clean sheets in the first five games.
Denmark now awaits the semifinals at Wembley next Wednesday with the chance of a first-ever final in the competition for the Three Lions incredibly close.