Dance competition helps Houston seniors have fun and avoid isolation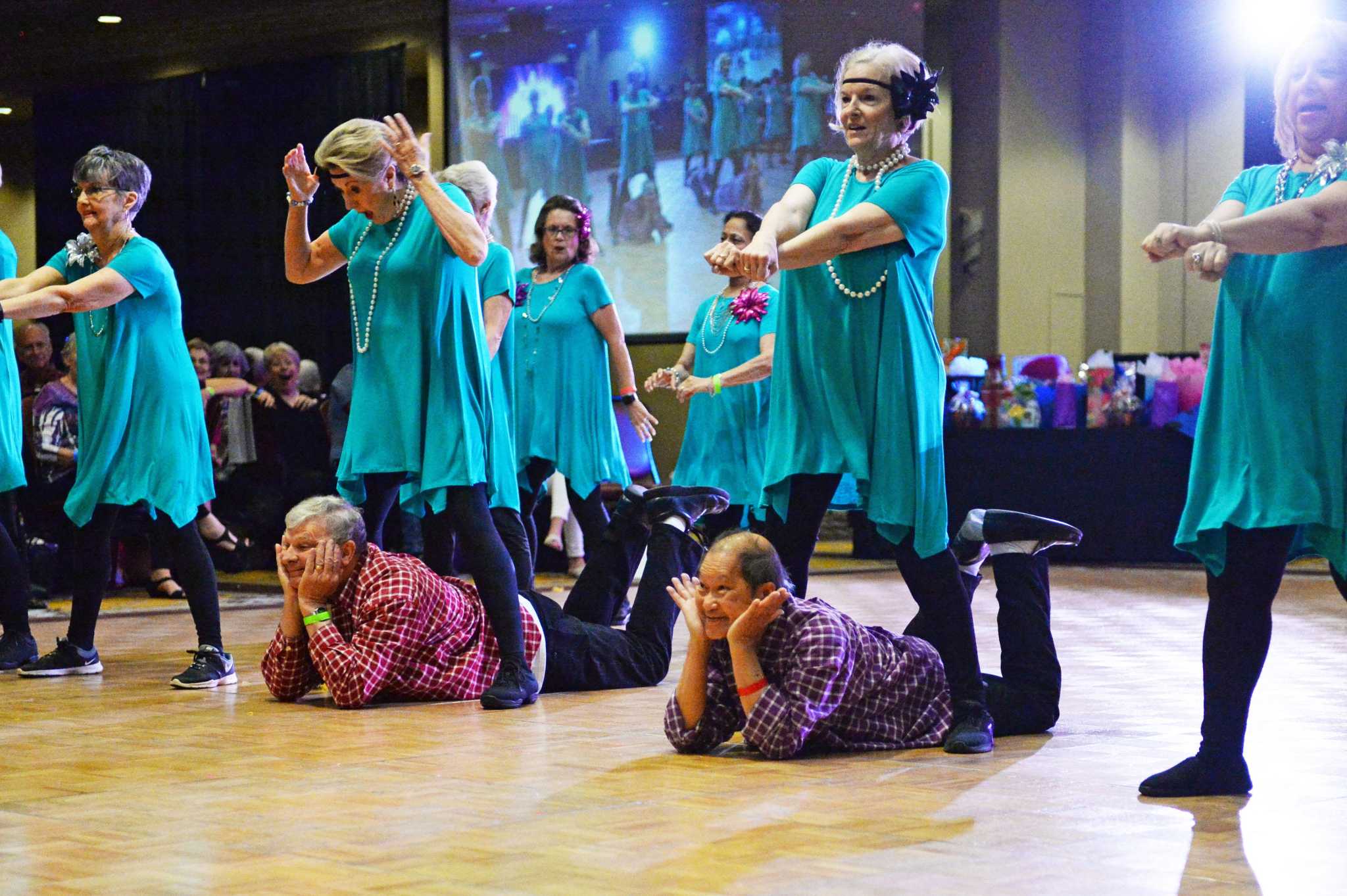 From boogie to James Brown and Charleston to tapping and even tango, hundreds of Houston-area seniors put on their dancing shoes for a contest designed just for them.
The 2019 AOA Dancing with the Silver Stars competition at the Bayou City Event Center on Thursday, May 2 brought together more than 600 "active older adults" and guests from 26 Houston-area YMCAs. For the 10th anniversary contest, teams from Conroe to Pearland performed choreographed routines to songs as varied as the soul classic 'I Feel Good' and the country song 'Wagon Wheel' while others sat at their tables stamping, singing and clapping.