International Street Dance Battle Now in PH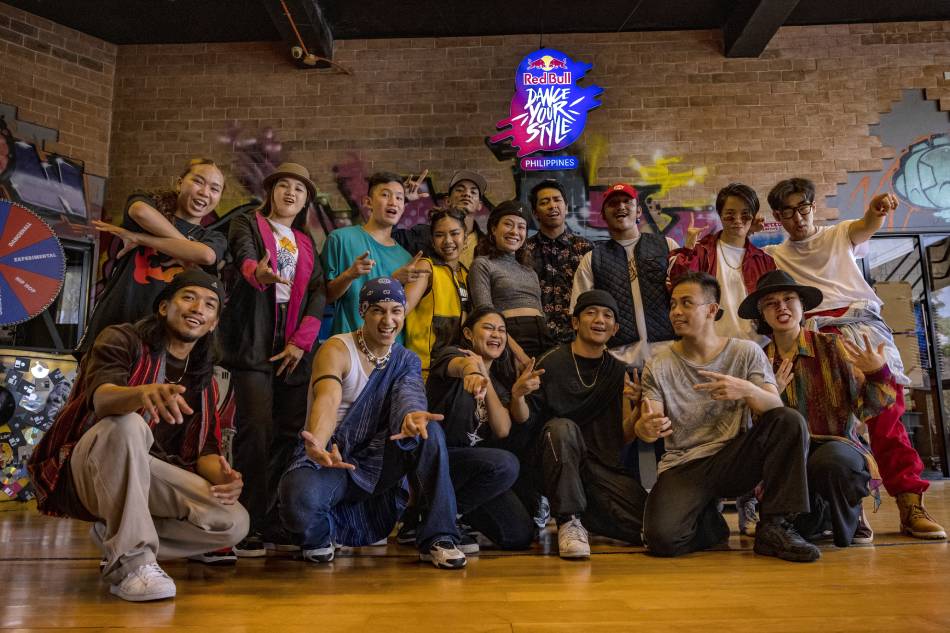 A fierce dance battle is about to take place and fans will judge who will be called upon to be the champion.
Filipinos love to dance. In the country, it was around the 90s that the term 'street dance' became known. Since then, hundreds and thousands of street dance battles have taken place across the country – professional and even amateur barangay competitions. Several groups have even joined international street dance battles and won, representing the Philippines.
Filipino dance troupes pride themselves on their skill, creativity, hard work, dedication and commitment to dance. They spend long hours practicing non-stop, and some groups and individuals even face financial difficulties but continue to dance – creating their own costumes, working part-time just to maintain their love for dancing. Their passion for art has been praised and recognized around the world.
Nowadays, many Filipino dancers are also known worldwide, thanks to social media.
As Filipinos are making noise in the world of dance internationally, finally, a one-of-a-kind dance battle competition has traveled to the Philippines, to search for the best dancer who could compete on the international stage .
Red Bull Dance Your Style is coming to the Philippines. Aiming to create a believable dance battle experience for various local dance communities across the country and connect them to the international stage.
Red Bull, a popular energy drink, is a functional drink that ignites people and ideas and helps revitalize body and mind. It's also their mission to nurture talent and passion, which is why they developed Dance Battle to support and showcase world-class talent.
The one-of-a-kind competition is a one-on-one global dance battle where the crowd and street dance fans are the judges. The winner of Red Bull Dance Your Style in the Philippines will represent the country on the world stage.
It challenges the best dancers and performers around the world to take improvisation to a whole new level as dancers transition to unpredictable tunes ranging from mainstream hits to timeless classics – allowing dancers to show off their energy and spirit. talent to wow the crowd.
Lucky fans who can attend the venue will have the power to vote for the dancer who rules the dance floor. Judging criteria include: rhythm, movement, creativity and charisma. On the day of the event, the top 16 dancers will compete and see who gets the hearts of the crowd.
Red Bull Dance Your Style is a format of all leading dance styles which includes: hip hop, house, locking, popping, waacking, tutting, voguing, krumping, aero dance, dancehall and relevant local dance styles with roots street dancing, but no breakup.
The 16 street dancers will compete in four rounds on a dancefloor. There will be two rounds per battle and three in the final round.
Interested fans who were unable to register can still watch the competition on iWantTFC and ABS-CBN Entertainment's YouTube channel.
The public has all the power to choose the winner who will then represent the Philippines at the Red Bull Dance Your Style World Finals.
To learn more about how you can participate in the Red Bull Dance Your Style Battle, visit their website or you can also watch the event live on iWantTFC and ABS-CBN Entertainment's YouTube channel.
REMARK: BrandNews articles are promotional items from our sponsors and not news articles from our editorial team.