MarShawn Lloyd rates Shane Beamer's dance moves and suggests what he'd like to see next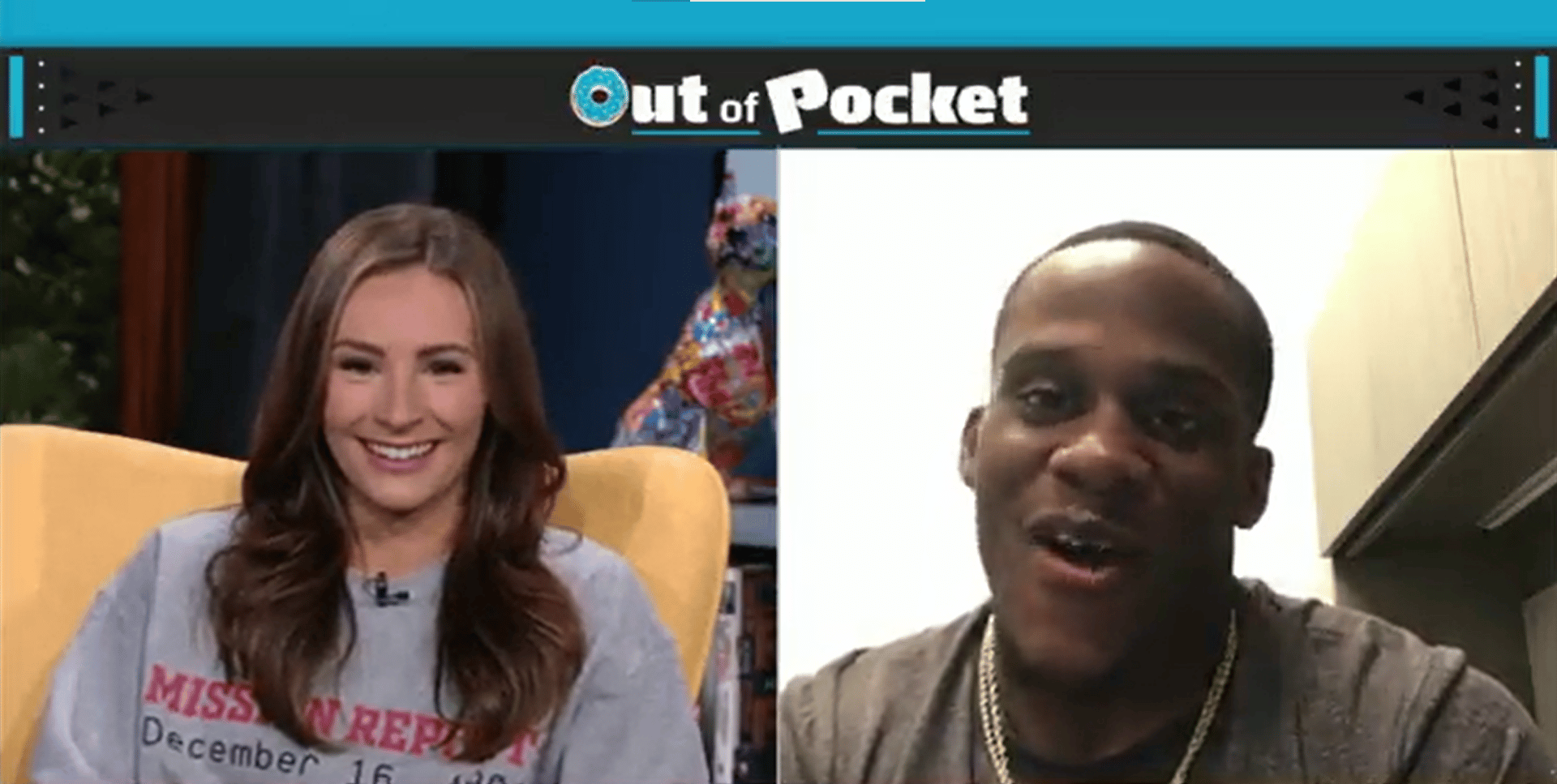 A few days ago, the visiting Kentucky locker room was in a celebratory mood as South Carolina cruised to a 24-14 win over the Wildcats for its first win on a Top 25 program since 2020.
In the middle of the party was Shane Beamer. Beamer showed he hadn't forgotten Mark Stoops' "dumb sunglasses" comments and led his team in their most memorable celebration in some time.
Key to the Gamecocks victory was running back MarShawn Lloyd, who had 22 carries for 110 yards and a touchdown while adding 2 catches for 31 yards. His short touchdown opened the scoring for South Carolina just seconds into the first quarter.
"Maybe try to do some of the new school dancing, not some of the old school stuff. [he'll] do," Lloyd said on Wednesday's "Out of Pocket" on the SEC Network when asked by co-host Alyssa Lang what he would like to see from his head coach next.
Lang then asked Lloyd if Beamer got any "cool points" for flipping his hat backwards before donning a pair of sunglasses.
"He definitely did. It was a really cool moment," Lloyd replied.
On top of that, Lloyd gave Beamer a "10" for his dance moves. But it looks like there's still something to settle for the Gamecocks' next win.
He gave @CoachSBeamerthe dance moves one? and hustled people for years.@GamecockFB RB @m_lloyd_2 ? pic.twitter.com/ysBelJg0Xn

– SEC Network (@SECNetwork) October 13, 2022