Northeast Ohio Dance Group Pays Tribute to Ukraine on World Day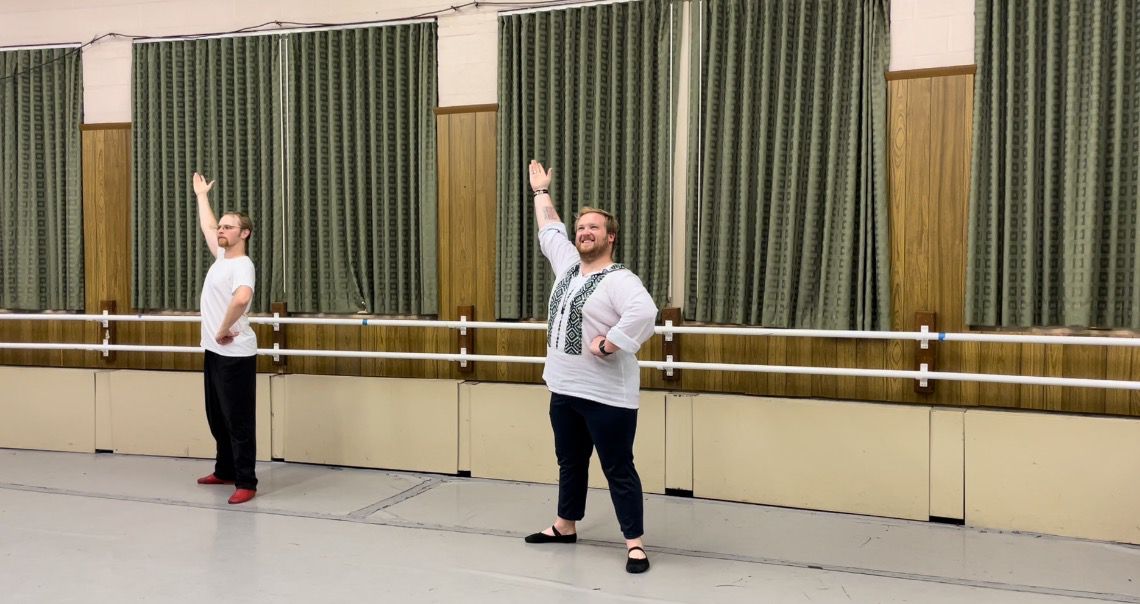 PARMA, Ohio — Jonathan Hejnal leads a rehearsal as artistic director of Kashtan, a Ukrainian dance ensemble.
His group performed a traditional Ukrainian welcome dance to A world day Sunday at the Cleveland Cultural Gardens.
The director said it was an honor to be selected as one of the performers for the event.
"It's like it's a way to bring our traditions and our culture to the world, and for them to understand how beautiful and wonderful it is. [it is]and especially in these times," Hejnal said.
The group showcased their Ukrainian heritage on stage with their traditional welcome dance.
"It is always made with bread and salt, meaning wheat [and] longevity," Hejnal said. "There are birds on it, symbolizing couples and so on. So there are a lot of traditions and [sic] that accompany this opening dance, it is always done by all Ukrainian dance groups.
He added that he hopes the dance will represent the strength of the Ukrainian people. On August 24, the country marked six months since the invasion of Russia.
"So I hope that by us continuing our traditions and our culture here, not only does it honor who we are as a nation, as Ukrainians, but I want it to honor our homeland, hence we all come," Hejnal said.
He still has family members living in Ukraine.
"Actually, I have a cousin right now who is serving in the military. He's actually fighting on the front lines in eastern Ukraine," Hejnal said. "So day to day we don't really know when he can let us know he's safe."
Ultimately, this performance is Hejnal's way of showing his support from afar.
"I not only want Cleveland, but I want the world to know that we are not only fighting in Ukraine for freedom, but we are fighting here as well," Hejnal said.