Person of interest | Cooper Jillson: Vernon Boy's Dance Moves Are Great | Entertainment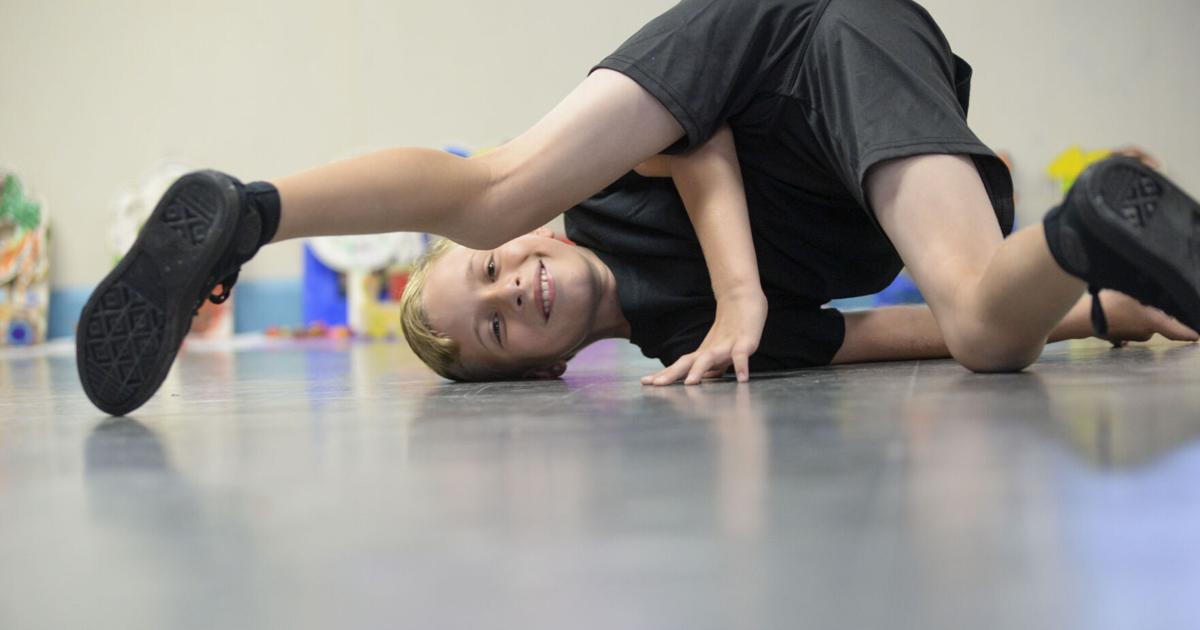 BRATTLEBORO — Halfway through a hip-hop class at Kelly's Dance Academy in late July, all eyes were on a 9-year-old boy from Vernon.
"C-Double-OP" was about to stop a move.
The Vernon Elementary School fourth-grader squatted on the floor and performed 'the coffee grinder' – continuously sweeping his right leg like a helicopter propeller, jumping on it with his left foot with each times and swinging with his hands in front.
"It's my favorite," Cooper Jillson said.
He's been taking classes since 2019. With three instructors in the lead, Cooper lines up in front of a mirror with his 16 classmates – they do a series of stretches, work on the kicks, and ultimately groove to the music playing by. studio speakers. .
"Cooper started off very rough. He had a lot of things he needed to learn," said Meaghan Fagley, a hip-hop teacher at Kelly's Dance Academy. "He's really improved in his two years of competition. He's got a really good stage personality and he's so much fun to watch."
Fagley's crew finished first in regionals this year. The judges were impressed with the local band's technique, choreography and performance in the freestyle form made popular by artists like MC Hammer and Michael Jackson.
"We went on stage and did a choreographed piece. The girls were aliens from 'Men in Black' and the boys were wearing costumes," the instructor said, adding that the regional competitions were held in Vermont, Texas. New Hampshire and Massachusetts.
Cooper also placed in the top three during a "Grease" duet – Danny and Sandy – with his cousin at Foxwoods Casino.
"These classes revealed a talent that I didn't know I had," he said. "My dance goal is to get better."
The eight-week summer program at Kelly's Dance Academy keeps kids moving and fit. Veterans like Cooper help rookies during each 60-minute class.
"He's one of the boys I can rely on. He's usually pretty good at helping other people," Fagley said.
Every Wednesday in the summer, Cooper went to camp and then took a few classes at Kelly's Dance Academy.
When asked what he wanted to be when he grew up, there was no hesitation.
"A dancer," he replied.
Shane Covey can be reached at [email protected] or 802-254-2311 X163. On Twitter: @ShaneCovey.