Purdue Dance Group Wins Big | Campus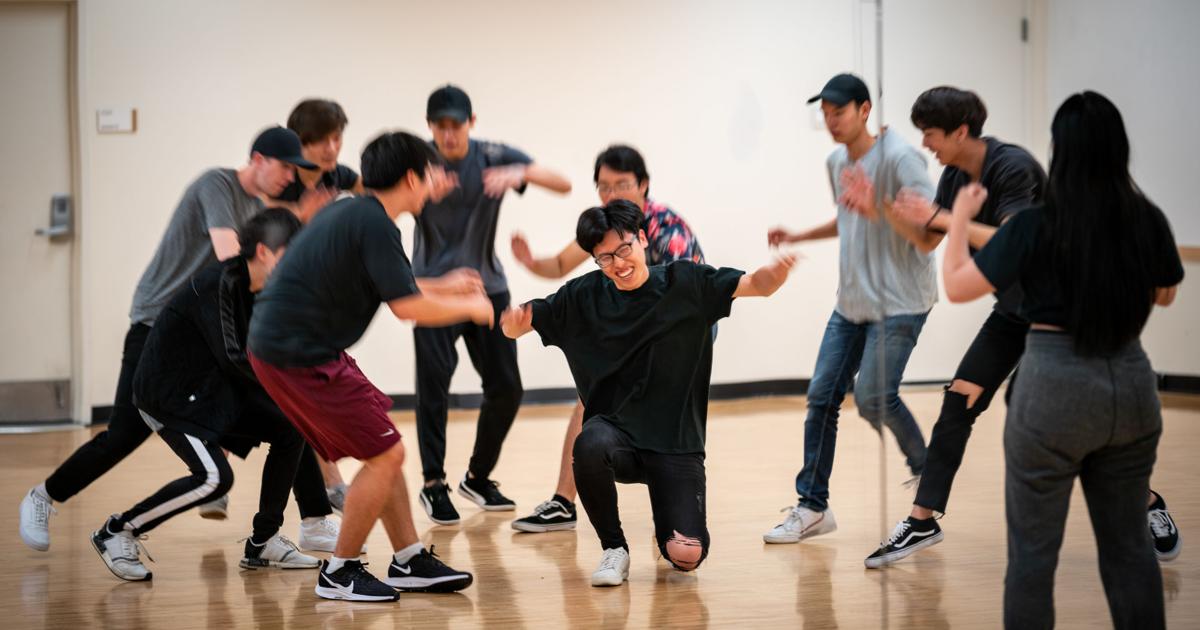 What do you get when you bring together a group of passionate K-pop students from diverse backgrounds? An award-winning dance team.
VariAsian placed first at the fifth annual K-Pop Festival in St. Louis earlier this month, beating out nine other dance teams.
VariAsian is a Korean pop dance group founded by seven members in the spring of 2018 and has since grown to 47 members. Despite the name "VariAsian", which is a pun referring to "variation", not all of the members are of Asian descent.
The group started with several student K-Pop dance fans, said Tianyue Hao, VariAsian's social media manager and a junior at the Krannert School of Management.
"They were so great that different organizations asked them to perform for different events," Hao said. "Because they had no name and they were people from different backgrounds and different races, they just called themselves VariAsian."
The dance group was able to easily establish their relationships from the start. VariAsian is invited by many different organizations to perform, and through these on-campus events the team can make connections to perform at competitions outside of Purdue.
"We will be invited by Purdue clubs to perform at their events and they will get to know us," said Danny Chang, co-captain and senior of the College of Health and Human Sciences. "We don't just play at Purdue. We perform at other schools and at competitions we bond with them."
VariAsian does not generally choreograph its own dances. Instead, the team learns dances from famous K-Pop groups and reworks them in the style of VariAsian.
"We mainly focus on K-Pop, and [famous K-Pop groups already] did a dance [to their songs]", Hao said. "We mainly learn it and do our own training. In our showcases, we have a set of original choreography that encourages people to invent their own dance.
One of the main sources of inspiration for the team's choreography is K-Pop group SEVENTEEN, Hao said. VariAsian imitates Seventeen's choreography a lot since they divide their members into groups. Most of SEVENTEEN's choreography tends to be difficult, Chang said, but practicing these difficult dances helps bring the team together.
"Their name is SEVENTEEN, but they have 13 people," Chang said. "We always choose their songs because it suits us since we have 13 people in a band."
VariAsian's next event will take place on April 23 at an unconfirmed location, when the team will have its final showcase of the year.