St. Albans Area Square Dance Group to Offer New Class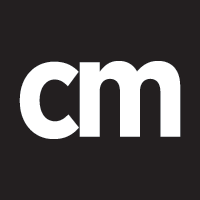 About 20 people danced every Wednesday at St. Albans City Hall at 7 Water St.
The band learned a few new calls each night and then danced them for the rest of the night.
The fun was contagious, according to a press release from Bob Brown of Newport, the class caller/teacher.
From Wednesday 20th April a new course is scheduled to start with an open invitation to anyone looking for a few hours of fun and the opportunity to meet new people.
Classes are held in a relaxed and relaxed atmosphere from 6:30 p.m. to 8:30 p.m. every Wednesday.
Advertisement
The cost is $5 per person per lesson with approximately 12 lessons.
For more information, call Brown at 207-447-0094 or Cindy Fairfield at 207-631-8816.
" Previous
Earth Day Volunteer Cleanup Planned for Farmington
Following "
UMaine in Farmington to Celebrate 30th Recreation Center with Races