TikTok only recently launched "Garden of Good" – what does the game look like?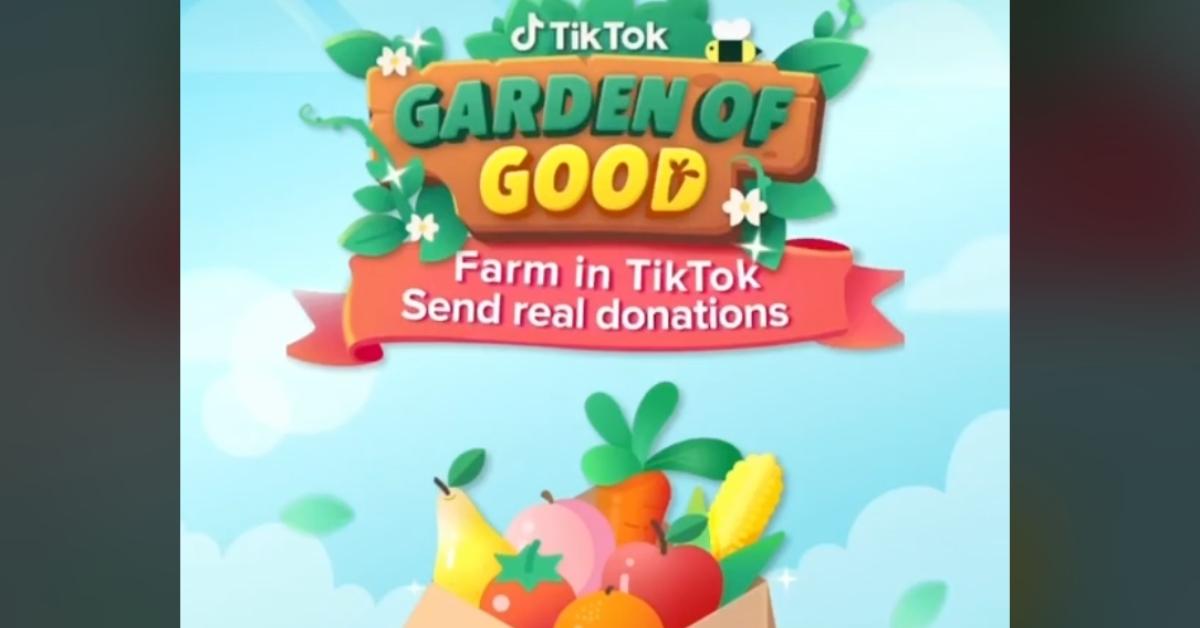 To join the game, simply click on the Garden of Good diamond and carrot icon at the top left of your TikTok profile. Next, you will need to select the type of crop you want to grow in your garden.
To get the most out of the game, you'll want to regularly check your crops, watering them with the watering can in the lower right corner. To get your hands on more drops – which will likely speed up the harvesting process – you'll want to spread the word and encourage your friends to support your garden or join. Garden of Good. You can also support the gardens of other users and help them achieve their goals.
Even if Garden of Good was only launched recently, it has already received considerable praise from TikTokers.
Like Maria Gemma (maria_lynn_92) explains in a short video, the main draw of the game is its simplicity, as it offers users a chance to help fight food poverty from the comfort of their own homes. It requires almost no effort and is free to use, which makes it more appealing to many.
Garden of Good helped bring out the competition streak of some TikTokers.
"I'll be the world's greatest TikTok farmer, mark my words," promised Bob Feeser (@bobfeeser_voiceactor).
However, someone named Izzy (@lilizzyambivert) turned to TikTok to describe an unexpected side effect.
"No, TikTok is crazy because now I'm going to be obsessed with getting those drops," Izzy captioned a short clip.