VIDEO | Self-taught boy with gentle dance moves to debut in Wilmington Ballet production | The latest news from WDEL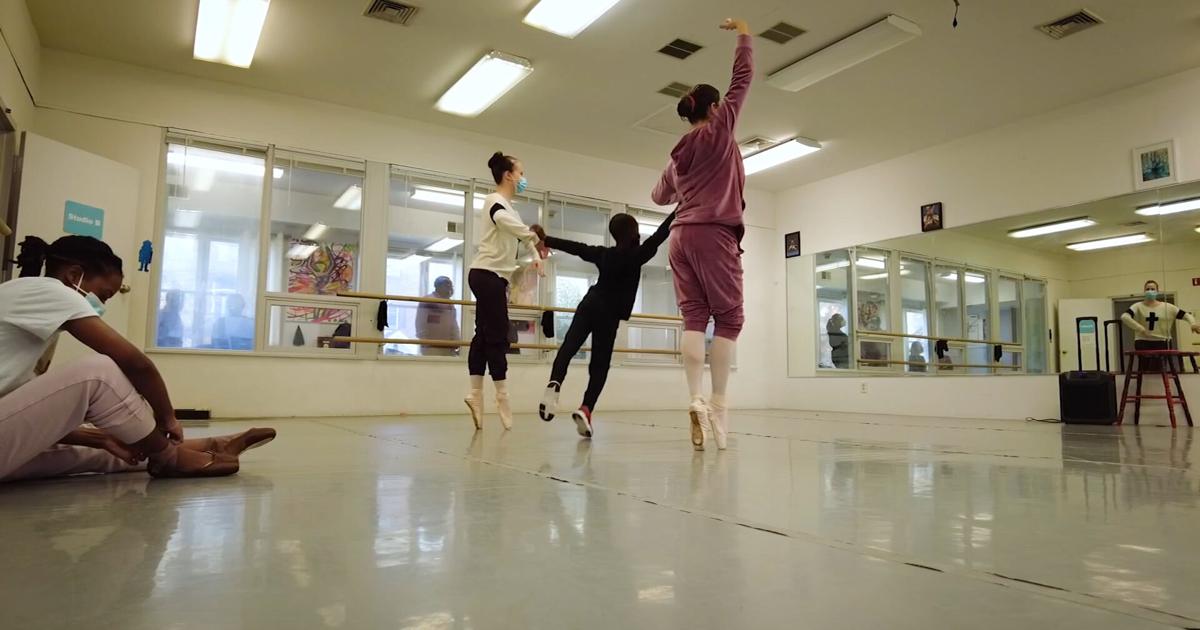 A 6-year-old boy, who is a self-taught dancer, will make his big stage debut next month in Wilmington.
"I watched the video and then I fell in love," LJ said.
LJ spends a lot of time watching dance videos on TikTok and imitating what he sees.
Watch the raw video of LJ's gentle dance moves:
Miss Delaware Sophie Phillips saw some of LJ's gentle movements at a local cleanup event in September and recorded it.
"I assumed he had already had dance lessons, so I asked him about it, and he told me that he had never had dance lessons, had never had a teacher before, "she said.
She posted the videos on social media and the dance teachers couldn't believe he hadn't had any formal training. So they took it away. Now LJ is a scholarship student, training to make his stage debut in the production of Wilmington Ballet Nutcracker next month.
"It's really crazy that everything has happened so fast," said LJ's mother.
Benjamin Sterling Cannon, executive and artistic director of the Wilmington Ballet, said LJ has raw talent, the kind they seek in students.
"He loves to move; he loves to dance – and that's the number one thing you need to be a great dancer – you have to love him," Sterling Cannon said.
"I want to do this for endless days," LJ said.
He added that it was great to see someone who doesn't fit the ballet mold get shot.
"Now to have someone who is literally from my same neighborhood looks like me, I mean it's a dream," Sterling said.
Nutcracker will take place December 17-19, 2021 at the Playhouse in Rodney Square in Wilmington. For tickets, Click here.