Xiamara Starr's Chapkidz Dance Group Advances to AGT Semi-Finals | Way of life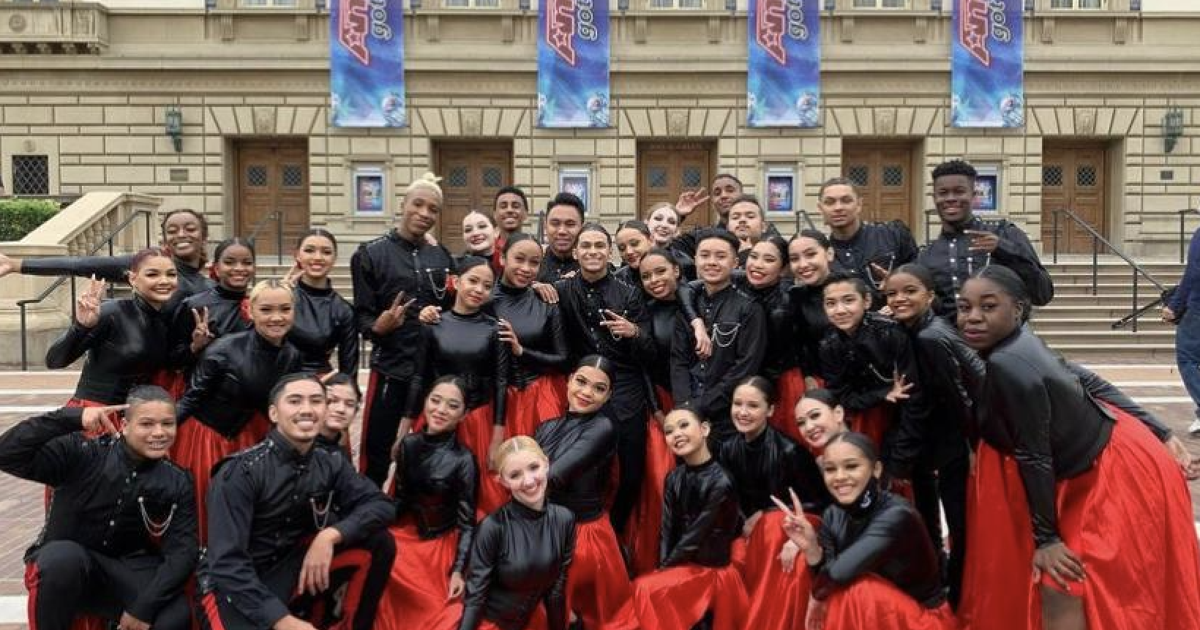 After earning praise from Simon Cowell for their performance in the quarterfinals, Guam's Xiamara Starr and her dance group Chapkidz are now aiming for the semifinals of "America's Got Talent."
After their catchy performance, which aired August 24, Cowell called Chapkidz the best act of the night.
"This step can make or break you. Tonight did you," Cowell said, prompting the cast to jump for joy. "It was sensational, absolutely sensational. By far the best act – by a mile.
The results of the third quarterfinals of the show's 16th season aired on August 25. The first of two semi-finals will air on August 31 and the second semi-final on September 7. 14 and the results will be released on September 15.
ANICA, Brooke Simpson, Keith Apicary, Klek Entos, Léa Kyle, Michael Winslow, Rialcris, The Curtis Family C-Notes, UniCircle Flow, World Taekwando Demonstration Team and Storm Large are other artists who have been approved.
For their quarterfinal performance, Chapkidz swapped their striking red skirts and shiny black tops for yellow gloves, white button-up shirts and black shorts to perform Daddy Yankee's "Problema."
Their high-energy hip-hop moves and super-synced sets ending in spectacular fashion with all but one of the 35 dancers flat on stage had all four judges on their feet.
"It's crazy. The energy you give is amazing, and there are so many of you, and I'm looking at all of your feet and literally everyone is doing the exact same thing. It's amazing," Heidi Klum said. I also like how you use the whole scene, I like that you don't just think about the future…you do an AGT sign, you do a heart that you capture from above so you think about 360 you are not just what we see here – very well done, good for you guys! »
"I mean, it's amazing because it's no joke to have so many people on a stage and you're 37 or something, and to be so in sync, it's amazing , it's beautiful," said Sofia Vergara. "Dancing is my favorite part of AGT – no one has ever (won) the competition as a dancer, so maybe, maybe this year…"
The dance group is based in Fairfield, California, and led by Greg Chapkis. His Chapkis Dance Studio had another dance group, Chapkis Dance Family, performed on the Season 10 show.
Following the performance and the judges' responses, Chapkis Dance posted a message of appreciation on their Instagram account earlier on August 25: "Thank you to all the judges for their encouraging words and for thinking so highly of us! We certainly worked for this review, but we weren't expecting it. We hope you felt the same America!! We're excited to see if we make it to the next round.
In a later post after the results were released, Chapkis Dance Studio said on their Instagram account, "Thank you all for the love, support and most importantly your vote! We couldn't have done this without you! Back to work here we go!! We'll see you soon America!!"